Here Comes Everybody!
Our new show Here Comes Everybody! explores the musical pulse at the heart of Finnegans Wake.The irreverence and subversion of Joyce's comic masterpiece is evoked through parlour song, music hall, nursery rhyme, folk song, street ballads, sea shanties, hymns, carols and the American songbook. James Joyce filled his work with music and in Finnegans Wake there are almost 1000 song references and allusions. These songs create the dreamlike transformations of the Porter- Earwicker family and express the ambience and cadences peculiar to the city of Dublin.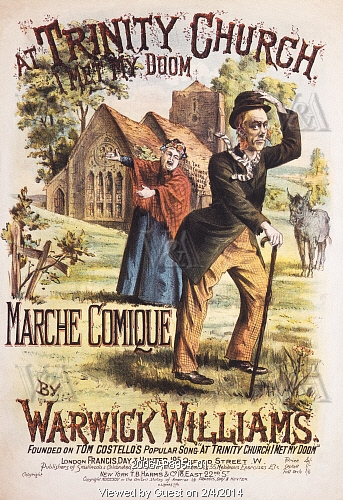 Commissioned by Dublin City Libraries for FW:75 Finnegans Wake 75th Anniversary.
Listen to the Podcast from Drumcondra Library